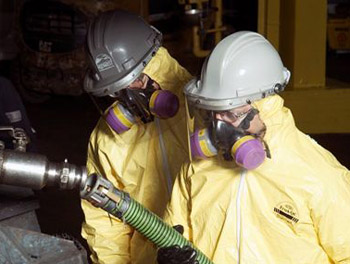 Midwest Environmental Services, Inc. manages the disposal of all types of wastes. We provide a variety of waste management solutions for every business, from large bulk waste streams to small lab packs, we are the one source for all your waste disposal needs.
We at Midwest, are dedicated to providing a safe environment for generations to come. We also understand the significant financial, legal and social aspects of protecting our customers as well. We utilize a fully audited network of recycling facilities as well as treatment and disposal sites, to provide our customers with the most environmentally sound and cost-effective waste management methods available.
From environmental services that include hazardous and non-hazardous waste disposal and treatment, to waste oil processing and transportation, all Midwest operations meet the highest standards for safe, legal and efficient handling of your waste. We are committed to compliance, and our waste management experts offer you the peace of mind that your wastes are being handled properly and professionally.
To get started a Waste Profile Form must be completed to ensure proper classification and disposal of your waste.
CLICK TO DOWNLOAD A WASTE PROFILE FORM>>
Want more information on Midwest Environmental Services? Contact us online for more information, or call 513-681-9990.