24 Hour Emergency Spill Response
The Emergency response hotline is answered 24 hours a day, 365 days a year.
Emergency Services Hotline
Servicing Ohio, Kentucky, and Indiana
Our emergency response team handles all types of spills and releases, including those from transportation accidents, pipeline ruptures, rail cars, industrial accidents, refineries, and tank farms.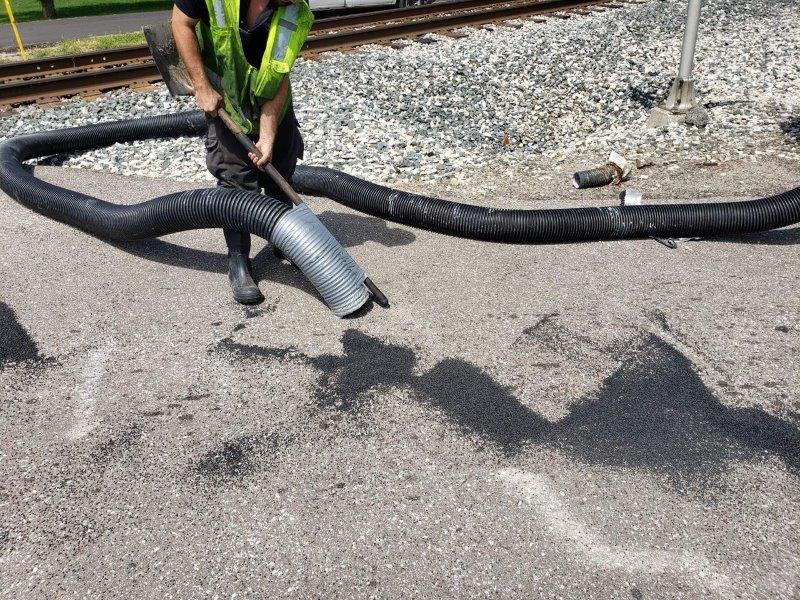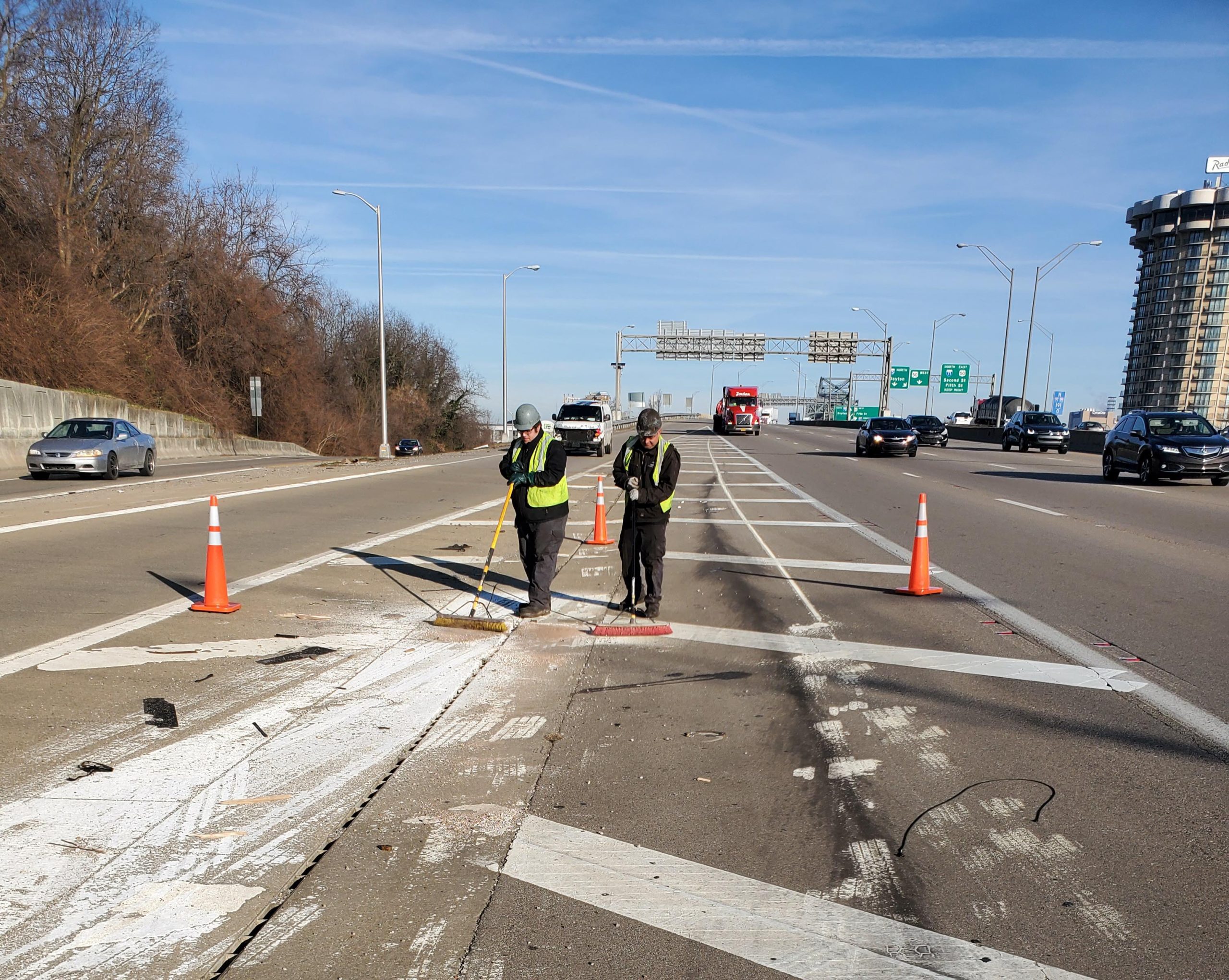 Committed to Safety and Compliance
At Midwest, our team is diligently trained to respond to both hazardous and non-hazardous incidents. Our crew members have completed training in accordance with OSHA 29 CFR 1910.120 guidelines.
Midwest Environmental Services owns and operates fully permitted Treatment, Storage and Disposal Facilities (TSDF). 
Download Work Authorization Form
Trusted Support from Midwest
We offer multiple support services including:
 Spill Contingency Plans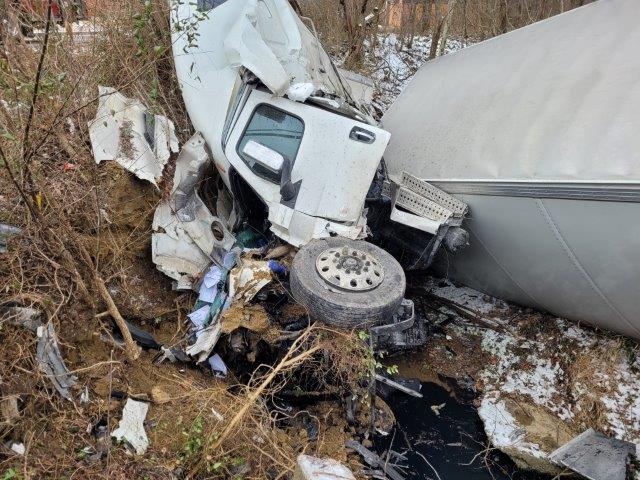 With locations in Ohio, Kentucky, and Indiana, Midwest is committed to serving you safely and efficiently.
Questions? Send us a message.