Midwest is the source for your environmental needs.
Midwest Environmental Services, Inc. offers comprehensive waste management services, including transportation, disposal of hazardous and non-hazardous wastes, emergency response services, environmental assessments, and site remediation.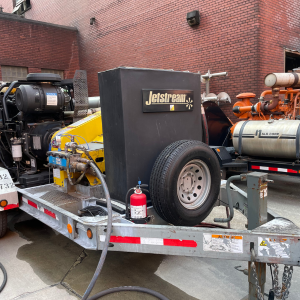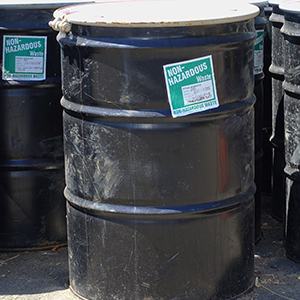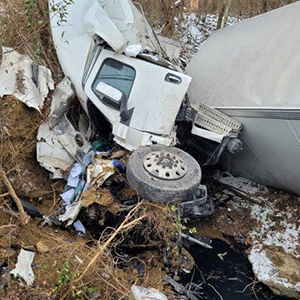 With locations in Ohio, Kentucky, and Indiana, Midwest is committed to serving you safely and efficiently.
Questions? Send us a message.
What our customers are saying:
I appreciate working with Midwest. They always act with swiftness and efficiency regarding anything I request.
They are always prepared, completing jobs safely and with wonderful service.
Midwest is easily reachable with timely, friendly responses. They offer and provide a number of relevant services and assist in providing solutions to environmental waste disposal needs. They are accountable, reliable and have always make us a priority.
I appreciate the partnership and look forward to working with Midwest in the future.
You are invaluable in keeping current on our sustainability metrics. You are our go to person on anything environmental. Your knowledge of the environmental regulations makes my job easier and keeps us compliant.
Thank you for your hard work.
NEI-Midwest Environmental Services always steps up and takes care our needs.
Everyone is great to work with, and always a phone call away.
Always gets us scheduled when needed for emergency situations.
Drivers are always willing to take the extra mile to assist us.
Tim and Brian are always very friendly and professional.
I wanted to take the time to say thank you to the team at NEI. The personnel that I interact with weekly are all friendly and professional. They help me when we get in a tight spot and understand when it gets crazy on our end.
Thanks for being a great partner!
I would like to show my gratitude for you and your team of professionals. On countless occasions, you and your team have been able to assist my organization regarding a multitude of environmental solutions.
These solutions always exceed our standards and are performed in a timely manner!
It was a pleasure working with Midwest to remove packed beds from our scrubber. Our PM (Jaima) was very helpful navigating the schedule around our shutdown.
The team was able to commit to timing with the right tools and crew. The field leadership (Will) was on point on safety, and efficiency, exceeding our expectations on completion time.
Looking for a reliable environmental services partner?
We'll show you what a difference the right crew can make.