We have your industrial service needs covered.
Midwest Environmental Services offers multiple industrial services to ensure any job can be done safely and efficiently.
Midwest is committed to meeting the demands of our customers.
We achieve this is through our advanced automated hydroblasting technology, which enables us to safely clean tanks and lance lines without the need for excessive confined space entry.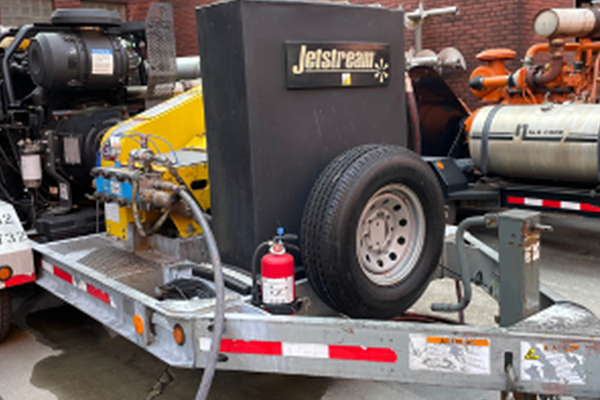 Our state-of-the-art equipment includes multiple 3D and 2D cleaning heads, offering us unparalleled flexibility to preform various jobs. With our highly skilled and knowledgeable industrial cleaning crews, we stay up-to-date with the latest automated cleaning techniques and have the necessary equipment to deliver results.
We prioritize the health and safety of our employees, continually striving to minimize potential hazards in their workplace.
Our Crews are Trained and Certified
As a certified team, Midwest ensures every project is executed with the highest standards of quality and efficiency. Our crews are WTJA (Water jet Technology Association), SERTC (Security and Emergency Response Training), and TWIC (Transportation Worker Identifidation Credential) certified.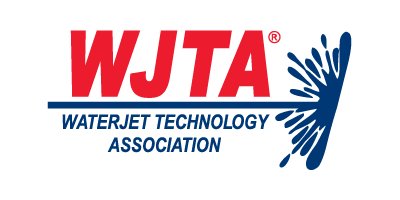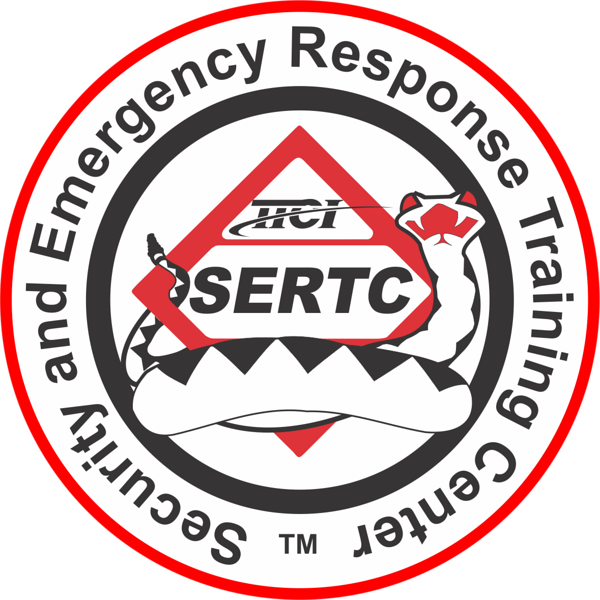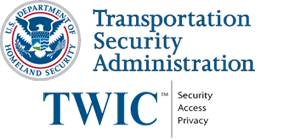 Cleaning services to meet every need
Midwest Environmental Services offers a wide range of waste disposal and cleaning services. 
With a longstanding commitment to excellence, safety, and convenience, our team of highly trained professionals ensures the highest level of service. 
Plant closure with peace of mind
Impending plant closures pose challenges for management, particularly in decision-making. Midwest offers professional services to alleviate these burdens and provide consultation on environmental matters.
Environmental Consulting Services
Assistance with Permit Termination and/or Transfer requirements
Hazardous Waste Management
Management of Solid Wastes and Wastewaters
Chemical Waste Lab-Packs
Resource Recovery
Industrial Cleaning and Decontamination
Hazardous Substances Abatement, Removal, Surveys, and/or Assessments
Confined Space Entry and

 

24-hour Emergency Spill Response Services
Salvage, Dismantlement, and/or Demolition
Environmental Site Assessment and Environmental Due Diligence
Small to Large-scale Environmental Remediation
Safety and Risk-Management assessment
Expert cleaning with rapid results
Our experienced crews, equipment, and facilities are on hand to reduce your wastes and accompanying disposal costs. Overseeing the cleaning, product recovery, transportation, treatment, and disposal of tank residues, we manage every aspect of your tank cleaning project.
Our crews are trained in Automated 10k, 20k and 40k hydroblasting 3D tank, 2D stack cleaning along with automated line/tube blasting. The Automated tank cleaning reduces or eliminates the need for CSE (Confined Space Entry). Midwest works with our customer facilities to reduce waste by utilizing state-of-the-art technology and environmentally friendly practices, ensuring a streamlined and sustainable approach to industrial cleaning.
Site Remediation Services
Crews trained to handle anything
Midwest Environmental Services offers site remediation and 24/7 emergency spill response. Our knowledgeable and trained staff follows federal and state regulations for assessing, treating, and disposing of contaminated materials. We prioritize safety with extensive training in hazardous materials handling and environmental precautions.
Facility Decontamination
Equipment Decontamination
Underground Storage Tank Closure
Soil Excavation, Removal and Disposal
Drum Sampling, Removal and Disposal
Groundwater Monitoring and Treatment
Analytical Testing
Spill Follow-up Assessment for Site Closure
Remedial Design and Professional Consulting Services
With locations in Ohio, Kentucky, and Indiana, Midwest is committed to serving you safely and efficiently.
Questions? Send us a message.