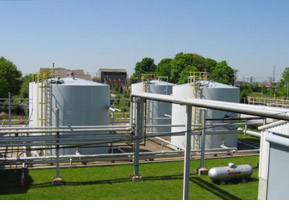 Midwest Environmental Services provides a cost-effective, environmentally friendly wastewater treatment process. We provide wastewater treatment services for a wide range of industrial byproducts such as oil/water mixtures, water based inks, wastewaters with suspended solids, water emulsions, waste oil and industrial sludges.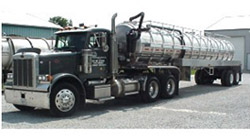 At Midwest, we operate a fleet of vacuum trucks and tankers. We accept wastewater at two of our facilities, one which is specifically designed as a treatment plant and an oil recovery facility for the treatment of wastewaters. We manage wastewaters ranging from contaminated groundwater to those generated by industrial manufacturing processes.
Midwest is qualified to provide exceptional service to meet your immediate needs. Feel the confidence of dealing with a full service company!
CLICK TO DOWNLOAD A WASTE PROFILE FORM.
Want more information on Midwest Environmental Services? Contact us online for more information, or call 513-681-9990.