Midwest Environmental Services knows the importance of the proper disposal of Universal Wastes. These waste types are banned from sanitary landfills and incinerators and need to be handled and recycled appropriately.
Regardless of the material, Midwest Environmental Services' trained professionals will ensure your security and reduce your potential liability by treating and recycling your Universal Wastes in a cost effective manner.
Midwest Environmental Services Universal Waste Disposal Services Include: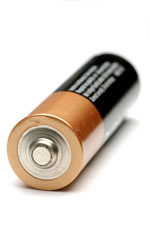 Batteries:
Alkaline
Carbonaire
Lithium
Mercury
Nickel Cadmium
Nickel Iron
Silver Oxide
Lead and Lead Acid
Magnesium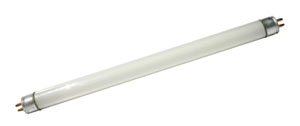 Bulbs:
Straight Fluorescents
HID Lamps
Metal Halide Lamps
Mercury Vapor Lamps
Low Pressure Sodium Lamps
High Pressure Sodium Lamps
U-Tubes, Circlines, Compacts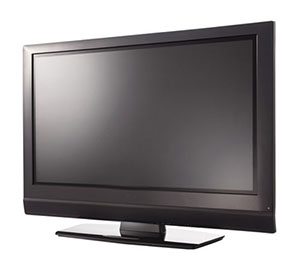 CRT's:
Computer Equipment
TV Screens
Mercury-Containing Equipment:
Thermostats
Barometers
Manometers
Temperature and Pressure Gauges
Mercury Switches
Pesticides:
Cancelled Pesticides
Recalled Pesticides
Unused Pesticides
Want more information on Midwest Environmental Services? Contact us online for more information, or call 513-681-9990.