Midwest Environmental Services, Inc. has developed an Electronic Waste Recycling Program to give our communities an environmentally friendly alternative to discard unwanted electronic devices.
E-Waste may contain contaminants such as lead, cadmium, beryllium and other heavy metals which are harmful to the environment if not properly disposed or recycled. Midwest Environmental Services has tackled this issue by utilizing sorting, dismantling and recovery techniques to keep these materials out of our landfills.
The types of E-Waste managed by Midwest Environmental Services include: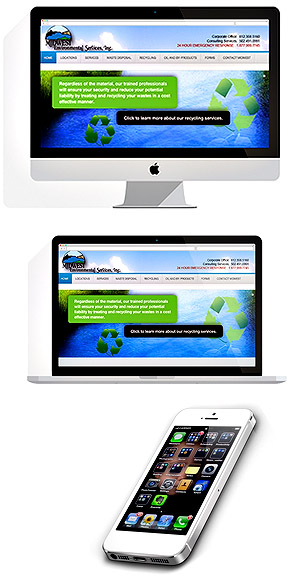 Computers
Circuit Boards
Printers
Keyboards
CRT
Television
Monitors
Phones
Fax Machines
Lab Machines
Audio Equipment
Gaming Equipment
Electronic Equipment
Midwest Environmental Services encourages businesses, schools and the community not to throw their E-Waste in the trash once its useful life has ended.
CLICK TO DOWNLOAD A WASTE PROFILE FORM.
Want more information on Midwest Environmental Services? Contact us online for more information, or call 513-681-9990.