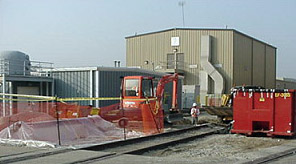 Midwest Environmental Services provides full-service site remediation and 24-hour emergency spill response. Each of our facilities is staffed and equipped to respond to emergency situations even when large-scale cleanups are required.
Our experienced professionals are familiar with federal and state regulations governing the assessment, characterization, treatment, and disposal of contaminated materials and groundwater.
All of our representatives receive extensive training in hazardous materials handling, environmental precautions and safety awareness and compliance.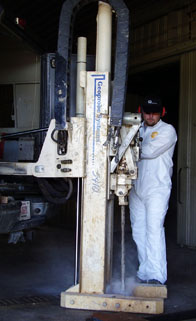 Our Site Remediation Services Include:
Facility Decontamination
Equipment Decontamination
Underground Storage Tank Closure
Soil Excavation, Removal and Disposal
Drum Sampling, Removal and Disposal
Groundwater Monitoring and Treatment
Analytical Testing
Spill Follow-up Assessment for Site Closure
Remedial Design and Professional Consulting Services
Want more information on Midwest Environmental Services? Contact us online for more information, or call 513-681-9990.